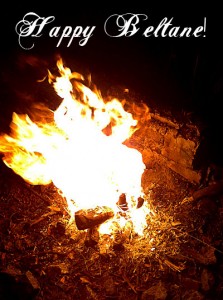 A Thanks to the Earth Mother
By Patti Wigington, About.com Guide
Great earth mother!
We give you praise today
and ask for your blessing upon us.
As seeds spring forth
and grass grows green
and winds blow gently
and the rivers flow
and the sun shines down
upon our land,
we offer thanks to you for your blessings
and your gifts of life each spring.
Thanks for stopping by! Well wishes to you all, have wonderful Beltane!
Lisa